Patch Array Antennas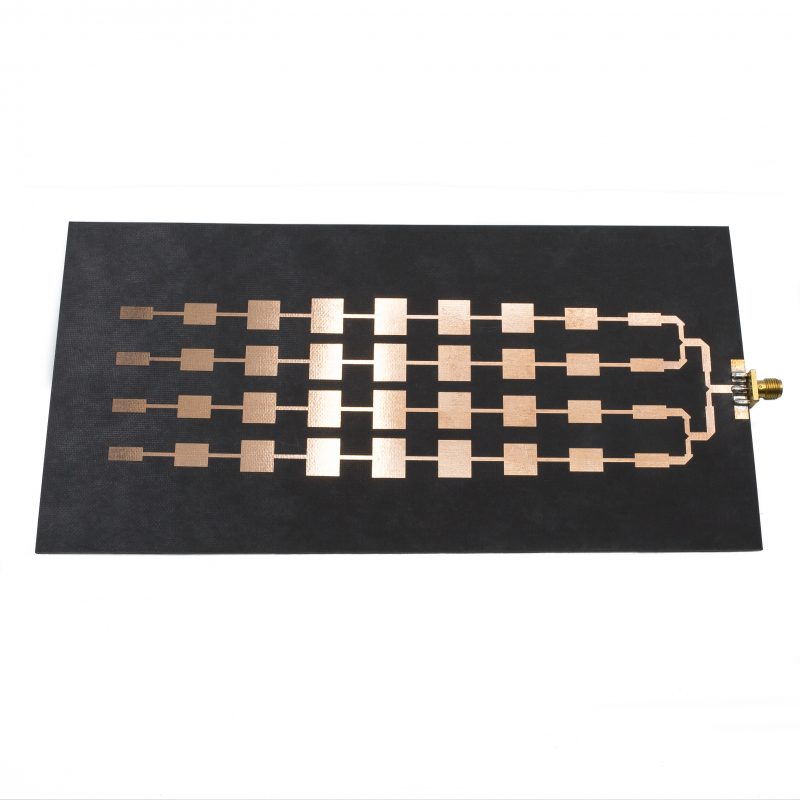 M.E.C.'s X390-647 (4×9-Element) is an X-band, Series-Fed patch array antenna possessing low side lobe levels and narrow beamwidth.  This lightweight, low-profile antenna provides a directional beam with high efficiency and is suitable for a variety of multipurpose radar applications.
Low Profile
Low Side Lobe Level
Lightweight
High Directivity
Order and Sales Information
(1) Please contact M.E.C. with your specific requirements.  All customer designs are welcome.