Slot Array Antennas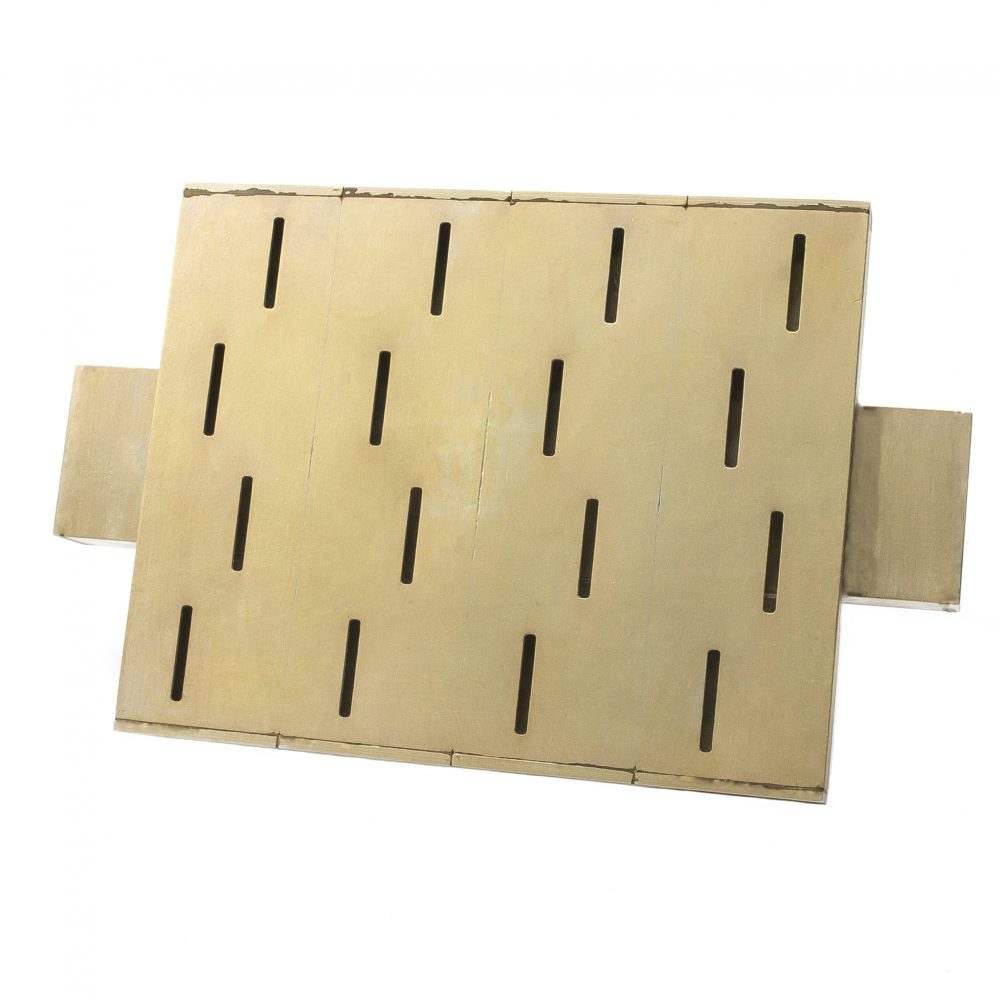 M.E.C.'s X390-638 is an X-band, 16-element waveguide slot array antenna possessing a high power handling capability.  This lightweight, low-profile antenna provides a directional beam with high efficiency and is suitable for a variety of multipurpose radar applications.
High Power
Compact Design
Lightweight
High Directivity
Order and Sales Information
(1) Please contact M.E.C. with your specific requirements.  All customer designs are welcome.