Coaxial Bias Tees
Series: C100-195 Series
Category: Coaxial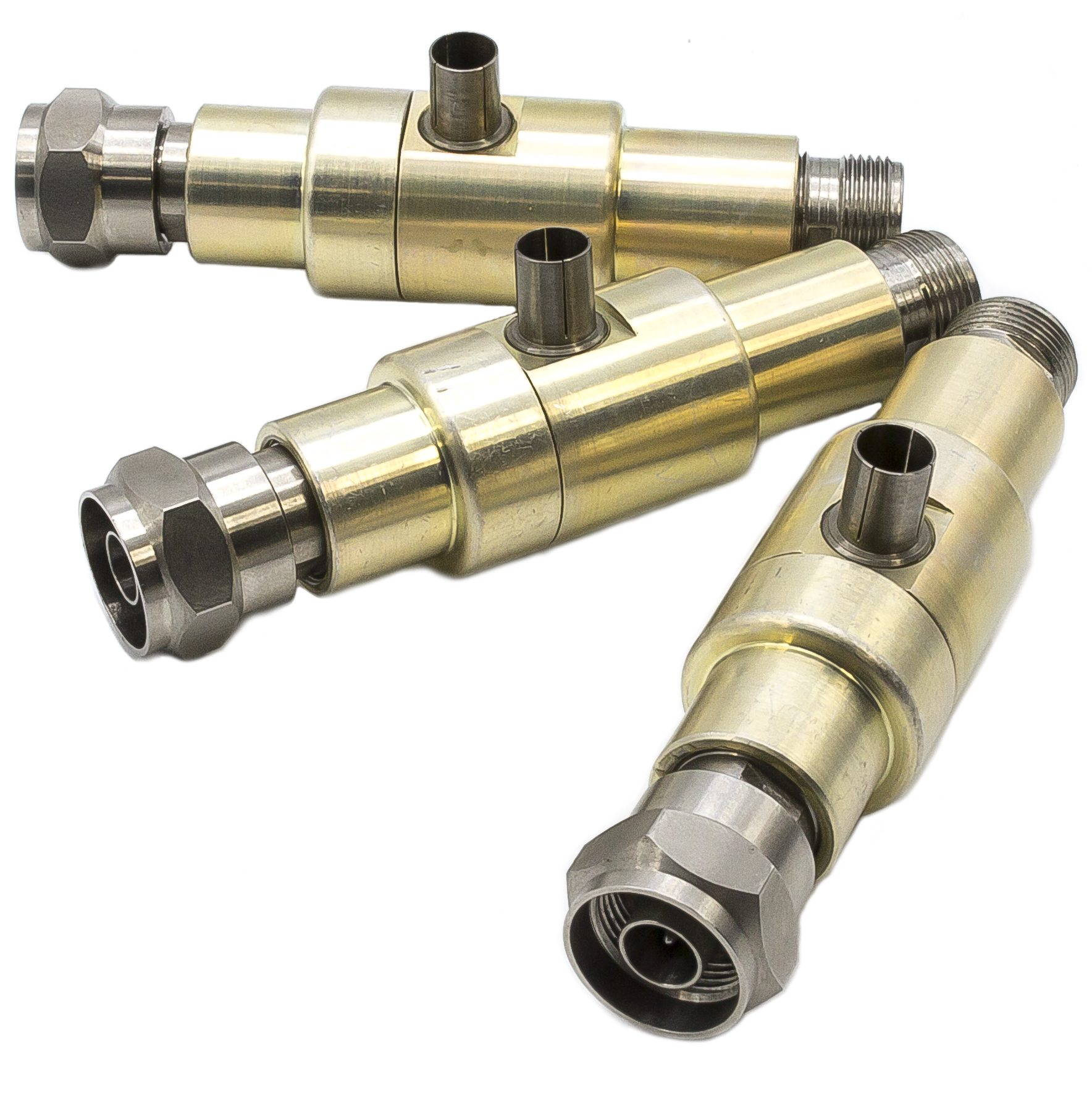 M.E.C.'s C100-195 Series are a coaxial 50 Ohm bias tees used in HP-8405A & HP-8508A Vector Voltmeter systems.
SPECIFICATIONS
Frequency Range: 1 MHz to 1 GHz in 21 overlapping octave bands.  Tuning automatic with each band.
VSWR: 1.2:1 Max.
Order and Sales Information
(1) Please contact M.E.C. with your specific requirements.  All customer designs are welcome.