Circularly Polarized Quad-Ridge Horn Antennas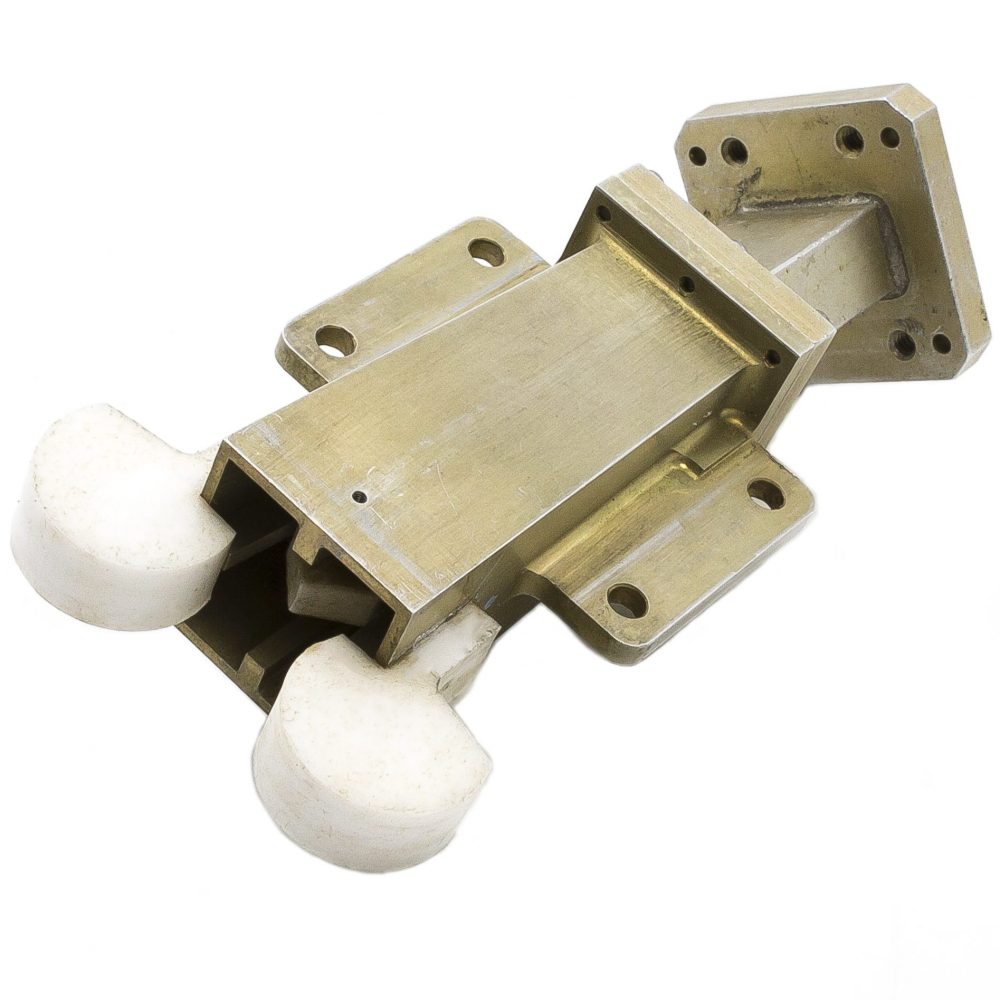 M.E.C.'s 3:1 bandwidth horn series are quad-ridge designs which offer both symmetrical and asymmetrical beam coverage in azimuth and elevation planes.  The lens-horn version utilizes a pair of dielectric lenses to broaden the beam width in one particular plane (i.e. the azimuth plane) and to control off-axis axial ratios.
All units offer low VSWR, high power handling capability, compact size, and are suitable for airborne ECM applications.
Both waveguide and coaxial input versions are available.
Compact Size
Circularly Polarized
Low Axial Ratio
Order and Sales Information
(1) To specify right-hand or left-hand circular polarization, add suffix "R" or "L" to the model number.
EXAMPLE:
1030R denotes right-hand circular polarization
1030L denotes left-hand circular polarization
(2) Please contact M.E.C. with your specific requirements.  All customer designs are welcome.